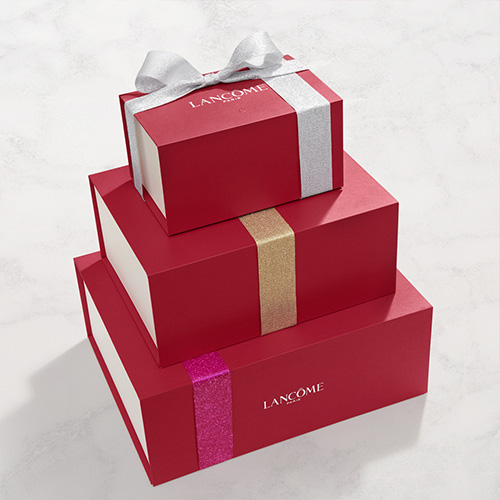 ENJOY MEMBER'S EXCLUSIVE PRIVILEGES
Experience member's exclusive journey with rewards and privileges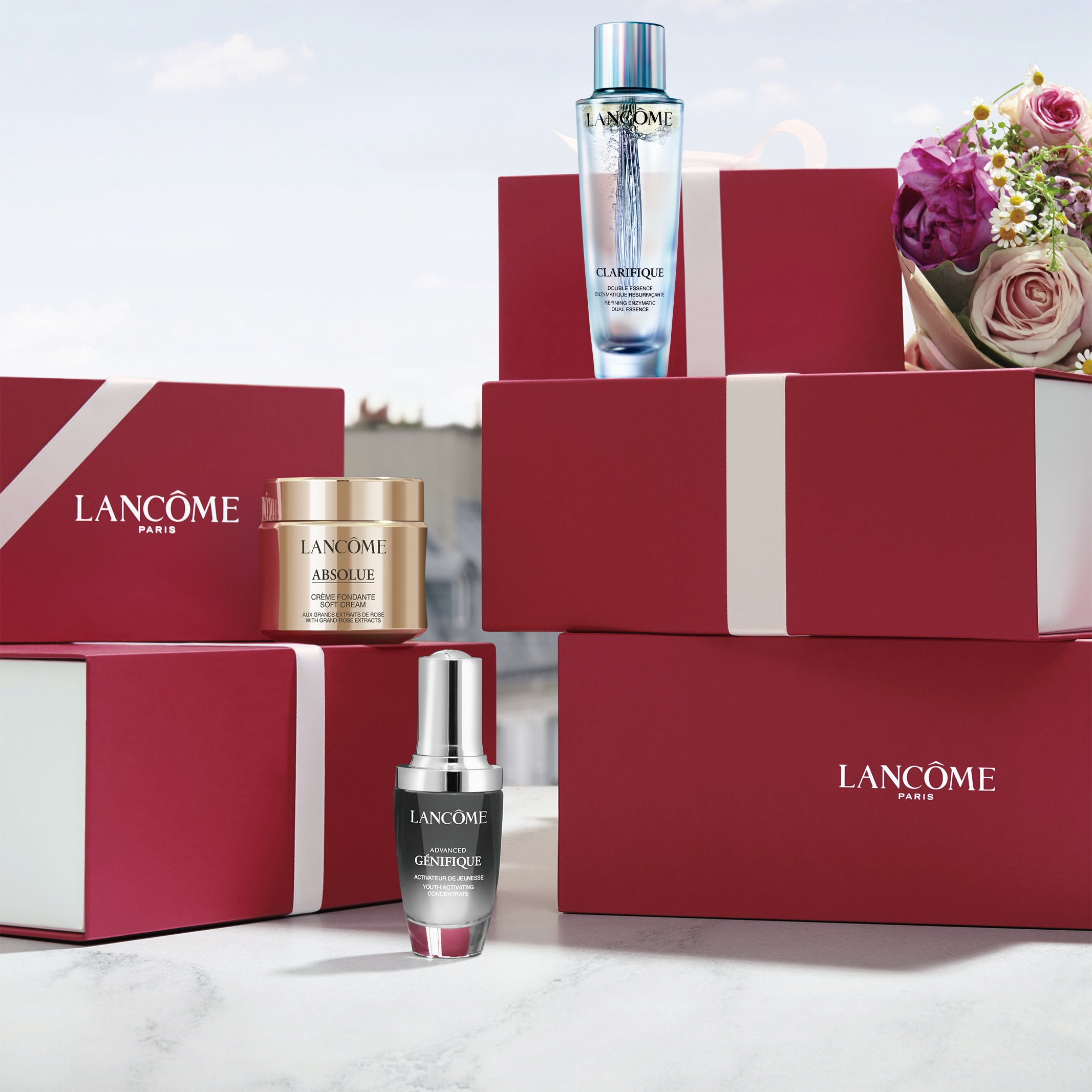 REDEEM HERO PRODUCTS

Choose from over 10 different products in our gift catalogue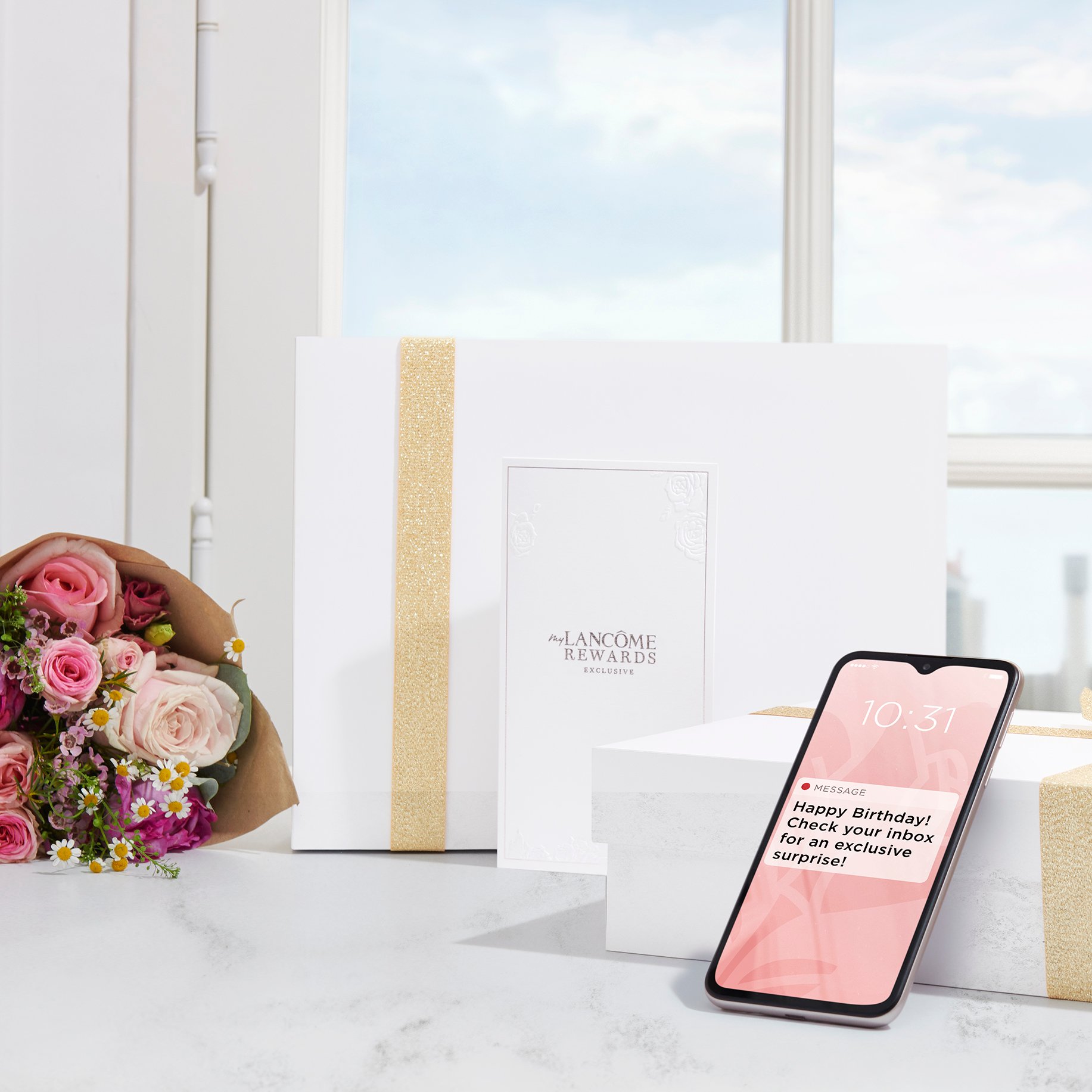 BIRTHDAY TREAT

A birthday gift on your special day
Scan QR code to bind WeChat account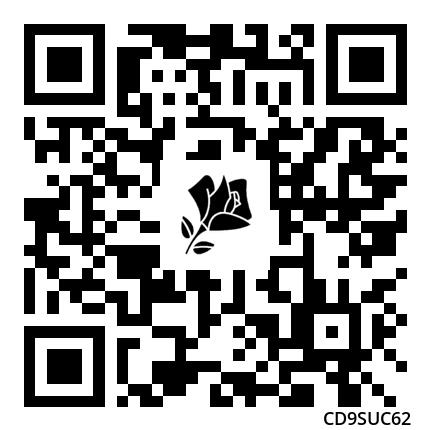 Lancome_HongKong
Follow the latest news
at Facebook
Scan QR code to bind WeChat account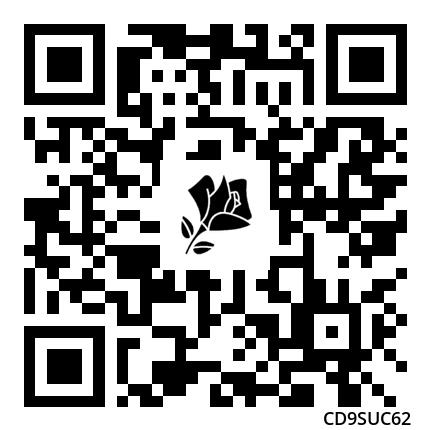 Lancome_HongKong
Follow the latest news
at Facebook
Upgrade to higher tier to enjoy more privileges

ROSE

ROSE GOLD
GOLD

PLATINUM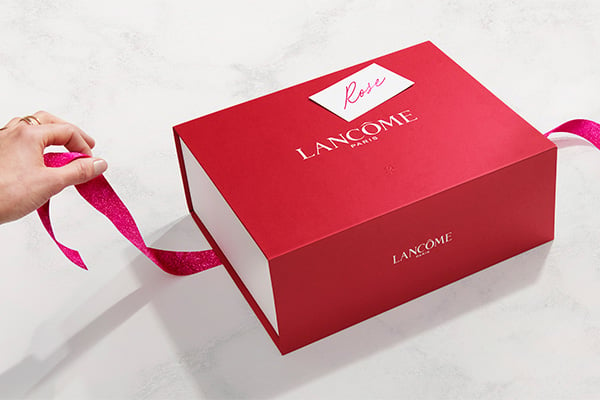 ROSE
Any purchase to register as a member
Earn 1 point for every HK$1/MOP1.03 spent
Special gift invitation on your birthday month


ROSE GOLD
Reach HK$1,800/MOP1,854 spending in past 12 months
Earn 1 point for every HK$1/MOP1.03 spent
Special gift invitation on your birthday month
Gift upon upgrade to Rose Gold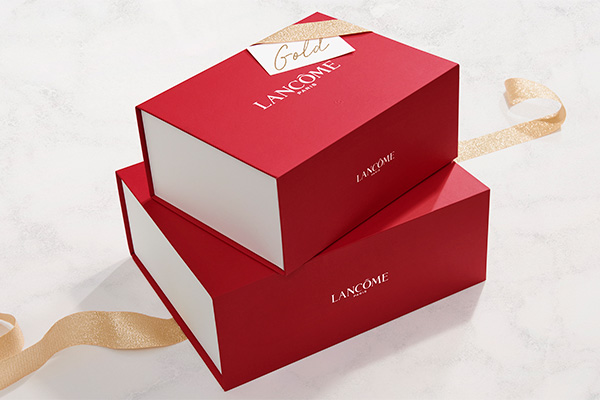 GOLD
Reach HK$6,500/MOP6,695 spending in past 12 months
Earn 1.5 points for every HK$1/MOP1.03 spent
Special gift and beauty service invitation on your birthday month
Gift upon upgrade to Gold (ABSOLUE franchise)
New product trial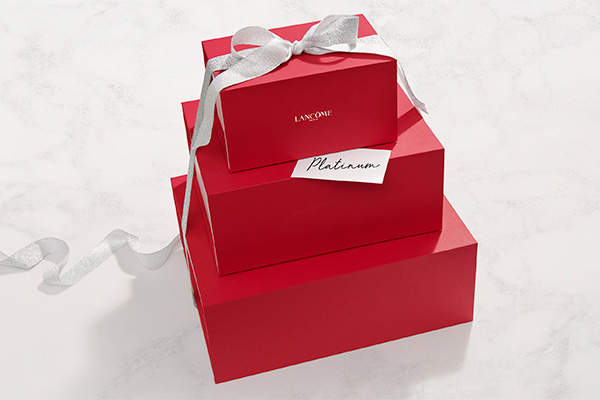 PLATINUM
Reach HK$15,000/MOP15,450 spending in past 12 months
Earn 2 points for every HK$1/MOP1.03 spent
Special gift and beauty service invitation on your birthday month
Anniversary surprise
Gift upon upgrade to Platinum (ABSOLUE franchise)
Reservation for gift redemption
New product trial


Recycle Product
+50 points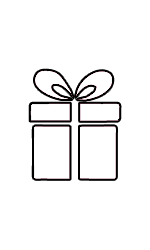 Purchase at store and online once
+1,000 points

CHECK MY POINTS
TERMS & CONDITIONS
Terms & Conditions
Membership, membership points and privileges are non-transferable and may only be used by the member for purpose outlined in the programme.
Membership is valid for 12-month from membership start date or change date.
Only purchases made at Lancôme stores and e-shop in Hong Kong and Macau are valid for the initial entry of My Lancôme Rewards where members could earn loyalty points.
Loyalty points are valid for 12-month from purchase date or until end of membership, whichever sooner.
Shopping at Store & Online Reward: Customer must purchase at Hong Kong or Macau Lancôme stores and e-shop each once from 1st January to 31st December, 2023 to earn the reward. Each customer can only enjoy the reward once in 2023.
Recycle Product Reward: applicable to Hong Kong stores only. All Lancôme products can be collected for recycling, except trial size, makeup bags and sheet masks.
Redemption of gift is only available for the members who have purchase record in past 12 months.
Rewards points are personal to the individual member. Gift can only be redeemed by Lancôme member in person. Members are required to present identity proof and verify their identities via One-Time-Password upon redemption of loyalty points at stores.
All gifts are on first come, first served basis while stocks last. Each member can only redeem 5 pieces of the same club gift each year.
Photo are for reference only. Lancôme reserves the right to modify the packaging of the gift, or replace the reward item with another product of similar value in the event of unavailability without prior notice to members.
All redemption gifts are non-exchangeable for cash and cannot be returned.
Lancôme reserves the right to modify the above terms and conditions without prior notice. In case of any dispute, Lancôme reserves the right for final decision.